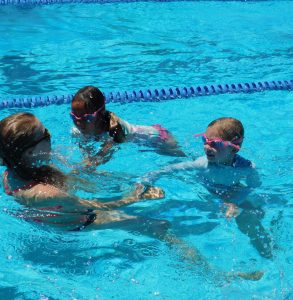 Welcome to San Rafael Community Services
Use our easy registration system to sign up for classes today.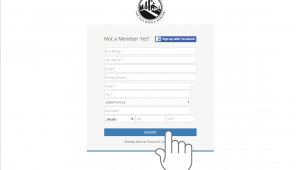 To register for classes, you'll need an account. Don't have one yet? Just click here and follow the three easy steps!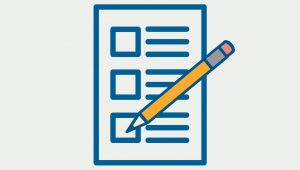 You can also download a fillable PDF and mail, email or drop it off at one of our community centers.