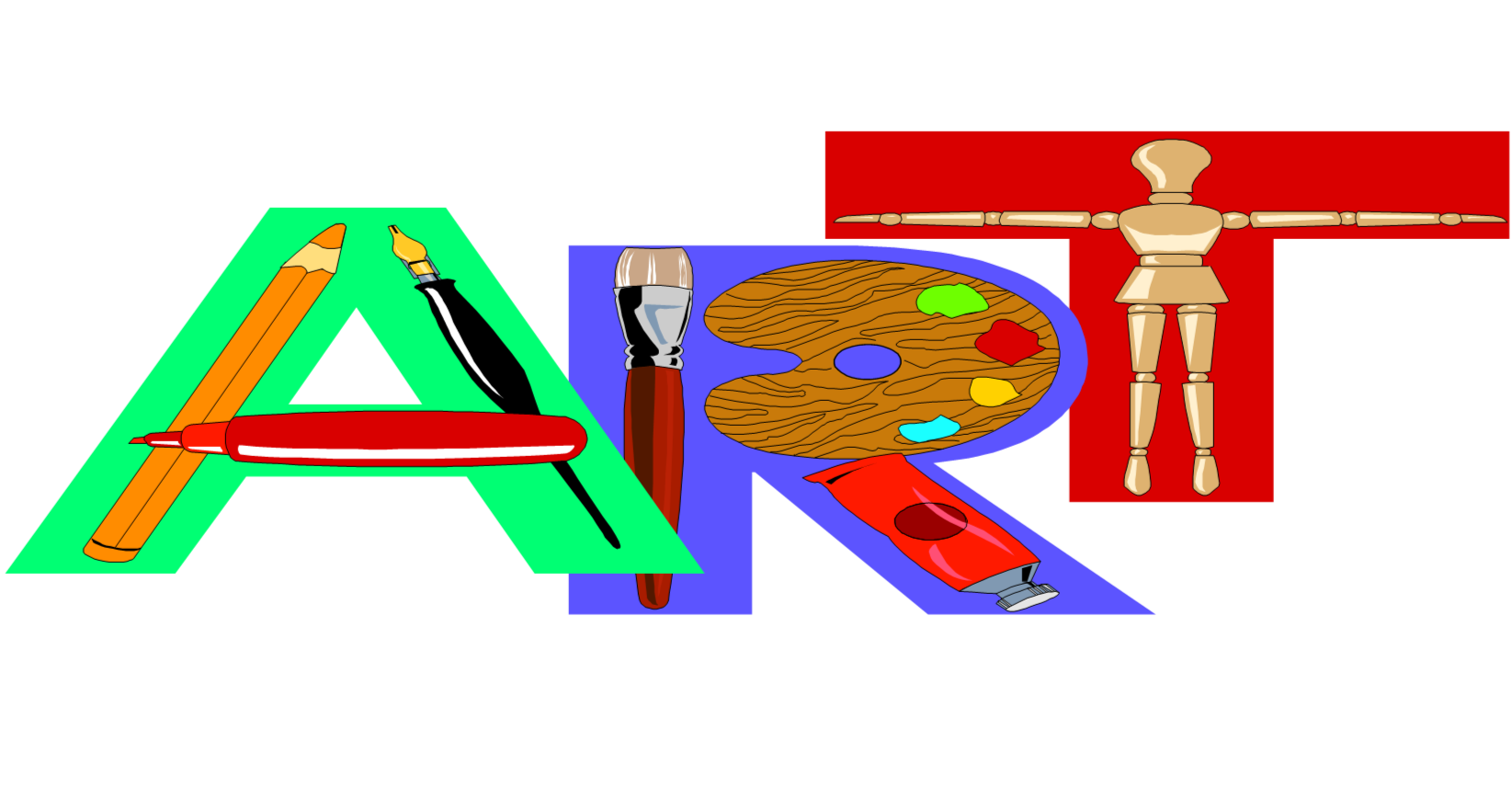 CANAL ARTS/ARTES EN CANAL
Food  Arts  Music
Arts & crafts projects for the whole family!
Saturday, September 14—Art with the Group
10:30 am to 12:30 pm
Classes will be held the second Saturday of the month from 10:30 am to 12:30 pm in the Art Room at the Albert J. Boro Community Center. Each class will feature a different art project.
FREE TO ALL PARTICIPANTS!
For more information, please call 485-3077
This program, funded by donations from families and individuals, is made possible through a collaboration with the Canal Youth & Family Council and the San Rafael Library & Recreation Department. and is supported by The San Francisco Foundation and the Bill Graham Supporting Foundation of the Jewish Community Federation & Endowment Fund.
CANAL YOUTH & FAMILY COUNCIL
Help us make a difference in our community
---
ARTES EN CANAL
Comida, Arte y Música
sábado, 14 de septiembre – Arte con el grupo
De 10:30am a 12:30pm
Las clases se  llevarán acabó el segundo  sábado del mes, de 10:30am a 12:30pm en el Salón de Arte del Centro Comunitario Albert J. Boro. Cada clase presentará un proyecto de arte diferente.
¡GRATIS PARA TODOS LOS PARTICIPANTES!
Para más información, por favor llame al (415) 485-3077
Este programa, financiado por donaciones de familias e individuos, es posible gracias a la colaboración con el Concilio de Jóvenes y Familias del Canal y el Departamento de Servicios Comunitarios de San Rafael y es apoyado por la Fundación de San Francisco y la Fundación de Apoyo Bill Graham de la Federación de la Comunidad Judía y el Fondo de Dotación
CONCILIO DE JÓVENES Y FAMILIAS  DEL CANAL
Ayúdenos a hacer la diferencia en nuestra comunidad