From Aquatics to Art, Bocce to Baseball, Tennis to Taekwondo, our programs are fun, challenging, educational and everything in between.
---
Try your hand at Japanese flower arranging at the San Rafael Community Center or a Canal Karate class at the Al Boro Community Center. Throw a pot at the Ceramic studio at the Terra Linda Community Center or take up Pilates or lap swimming. From softball and basketball leagues to grass volleyball tournaments and tennis lessons, we have a program for you.
---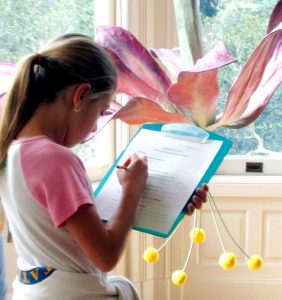 Whether your little one wants to learn basic ballet and tap or your middle-school child is excited to get into volleyball, we offer a variety of classes that will help your children build their skills, improve focus and gain confidence as they learn something new or increase their knowledge.
---
Your toddlers will love spending time with you in Jumping Jacks class, which encourages creative movement, balance and hand-eye coordination in a high-energy, fun-filled atmosphere. Or perhaps a Pre-Ballet class where they'll learn to follow the teacher in rhythm to a variety of music. They can even try Taekwondo in a safe and fun learning environment where they'll improve their motor skills and enhance their ability to pay attention.
---
Each of our friendly community centers offer Senior Programs. You'll find a variety of activities including bingo games, luncheons, card games,classes and special events.