Closing Art Reception: Counterpoint
5:00pm - 8:00pm
Falkirk Cultural Center
1408 Mission Avenue, San Rafael, CA 94901
Add to calendar 2019-12-13 17:00:00 2019-12-13 20:00:00 America/Los_Angeles Closing Art Reception: Counterpoint Visit during public hours or attend the closing artist on 12/13 to experience the dynamic group show, Counterpoint. Artists, Suzy Barnard, Ruth Boerefyn, Renee Carriere, and Patricia Lyons Stroud have collaborated to create a show that provides elements that both contrast and complement one another.Exhibition: Nov. 8- Dec. 13Free refreshments provided by the artists & City of San Rafael/Falkirk Cultural Center. 1408 Mission Avenue, San Rafael, CA 94901
---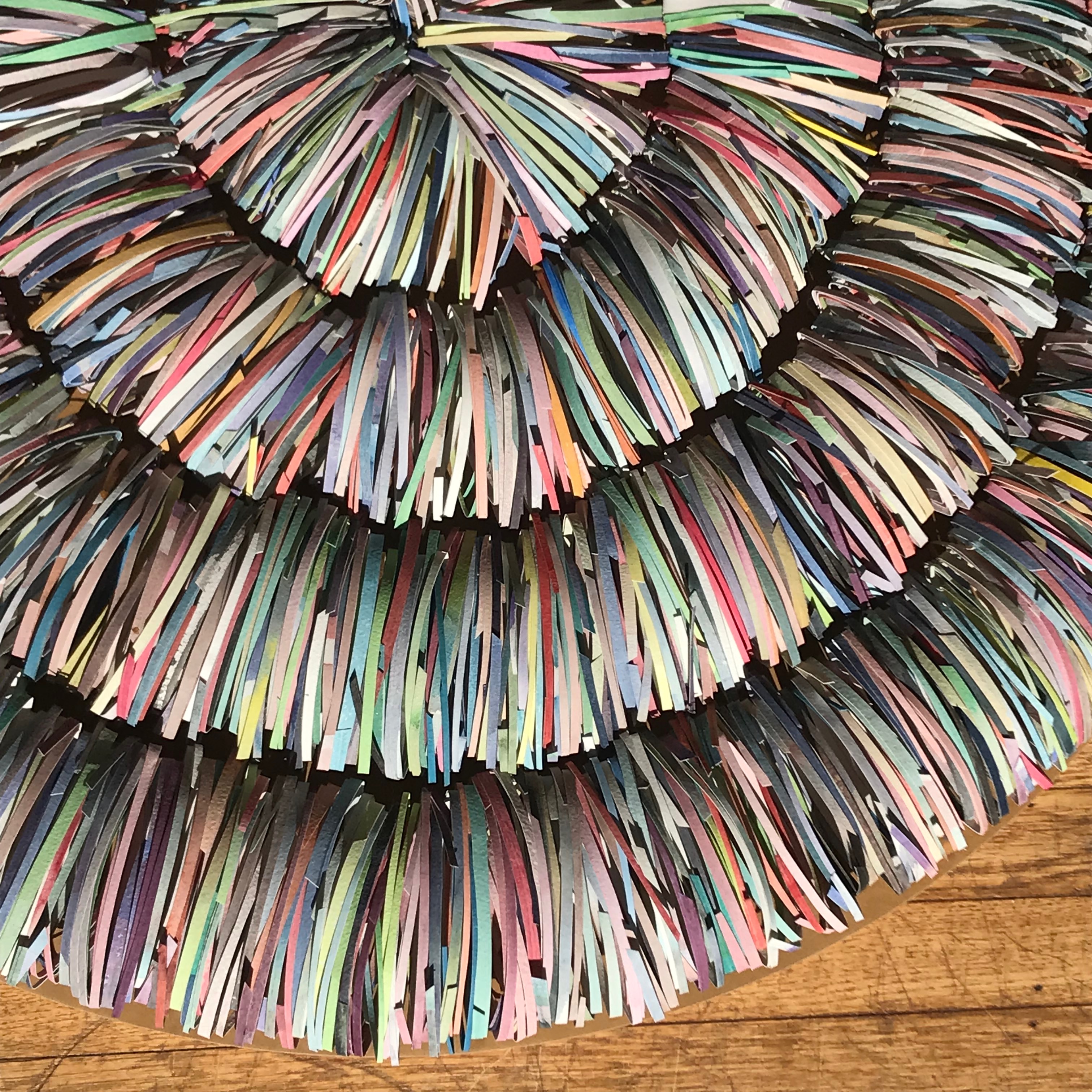 Visit during public hours or attend the closing artist on 12/13 to experience the dynamic group show, Counterpoint. Artists, Suzy Barnard, Ruth Boerefyn, Renee Carriere, and Patricia Lyons Stroud have collaborated to create a show that provides elements that both contrast and complement one another.
Exhibition: Nov. 8- Dec. 13
Free refreshments provided by the artists & City of San Rafael/Falkirk Cultural Center.