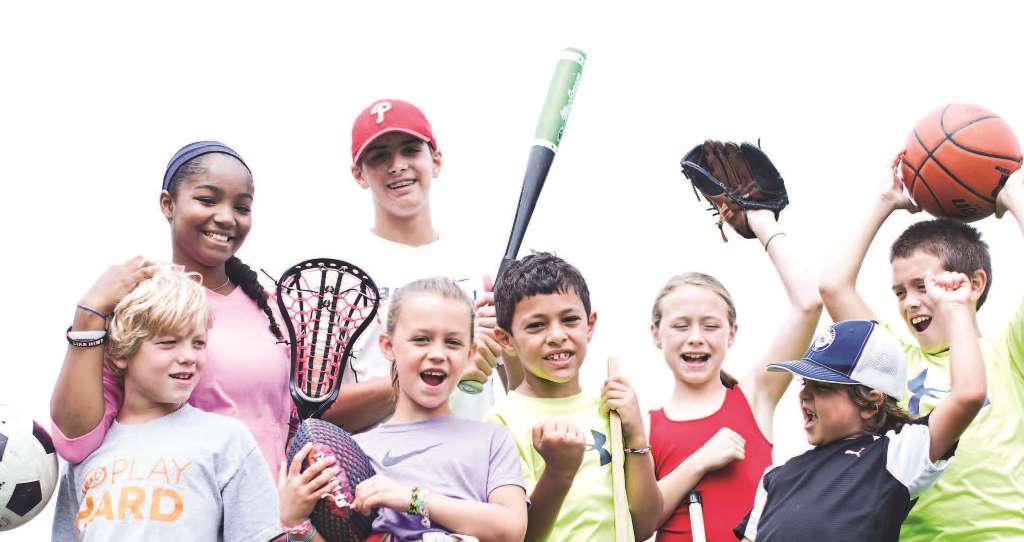 We're partnering with the National Academy of Athletics to to offer two super fun sports camps!
If your child likes sports or wants to try sports for the first time, they will love these camps! The experienced, positive and passionate coaches help them become a better, more inspired athlete. All camps are offered at City of San Rafael's Albert Park.
For complete camp descriptions visit www.SportsCampsFun.com
Check out this video as a preview of your kid's summer fun!

CAMPS
Hit & Run Baseball/Softball
July 24 - 28
9am - 3pm or 9am - 12pm
Camp Code: 27360
All Sorts of Sports
August 7 - 11
9am - 3pm or 9am - 12pm
Camp Code: 27359