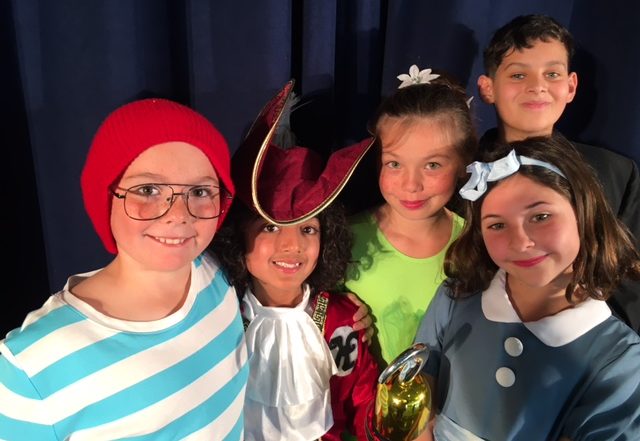 Grab your camera or phone and upload your photo today!

Have you participated in a youth program, swam at one of our great pools, attended a San Rafael Community Services (Parks & Recreation) class or spent a fun afternoon with the family or friends in the park?  We want to see San Rafael parks and programs through your eyes! Share your experience and love of San Rafael parks, programs and facilities by submitting a photo and testimonial. Winning photos and testimonials will be published in the Activity Guide, on social media, and in other department presentations.

Contest categories include:

Any photo that shows you, your family or friends playing in our parks or at our Community Centers
City of San Rafael recreation classes, programs, events or sports

Please click the link below for the Contest Rules and submit your photo by filling out the form and uploading your file. Thanks!