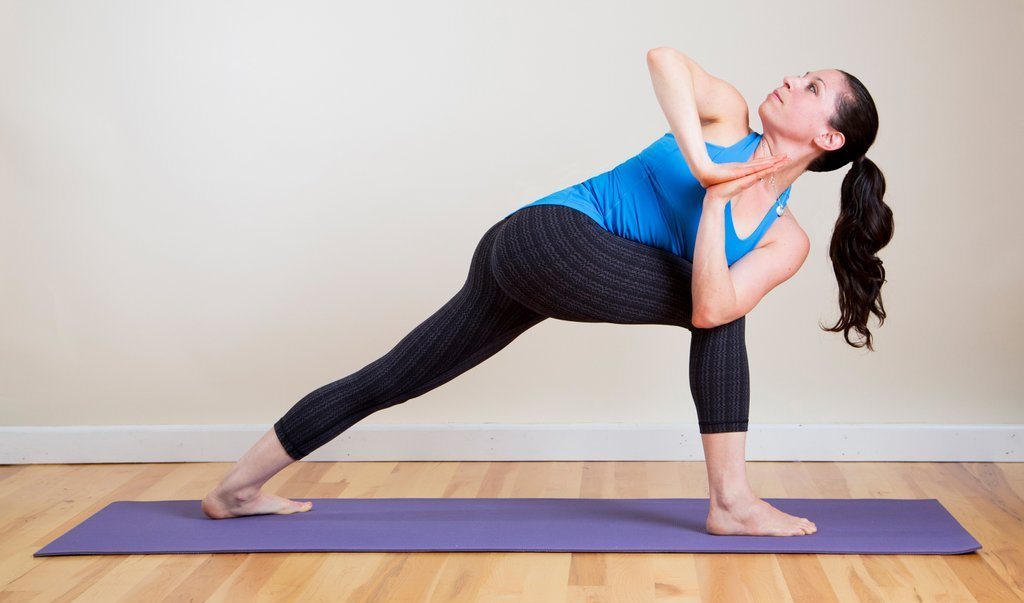 Does your back hurt? Back pain isn't normal – Certified Personal Trainer Dot Spaet  is here to help. Join one of her four classes that is best suited for YOU.
Basic Stretch This class helps you move better if other exercise classes are too hard on your body.
Careful Yoga Yoga for the injured showing you that there is always a modification for yoga moves.
Learn to do Yoga on Your Own A semi-private yoga class preparing you to do yoga at home
Get Rid of Your Back Pain! A specialized month long class limited to 8 people for individual attention.